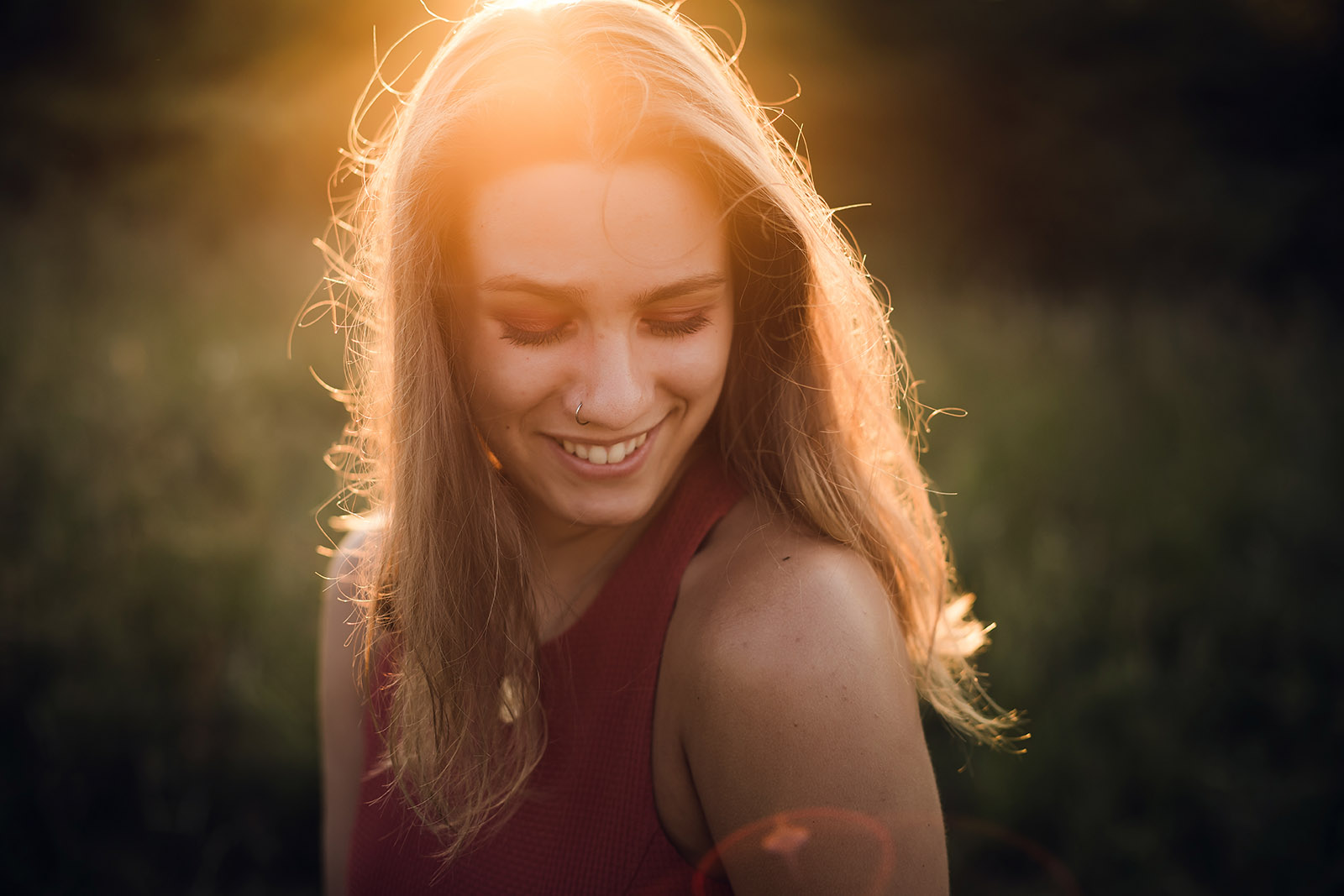 Based in Lyon,
In love with Scotland and London
Always ready to go on an adventure
I capture love in all its forms
I started photography by taking portraits of my friends and family. I soon realized that what mattered to me in photography wasn't to take the technically perfect shot, but to capture emotions, mine or someone else's. I very quickly turned to wedding photography as it represents to me everything I like about photography : love, emotions and ever-lasting memories.
I graduated in graphic design and I've been a professional photographer for a few years. I divide my time between graphic design and photography, as well as between France and Scotland.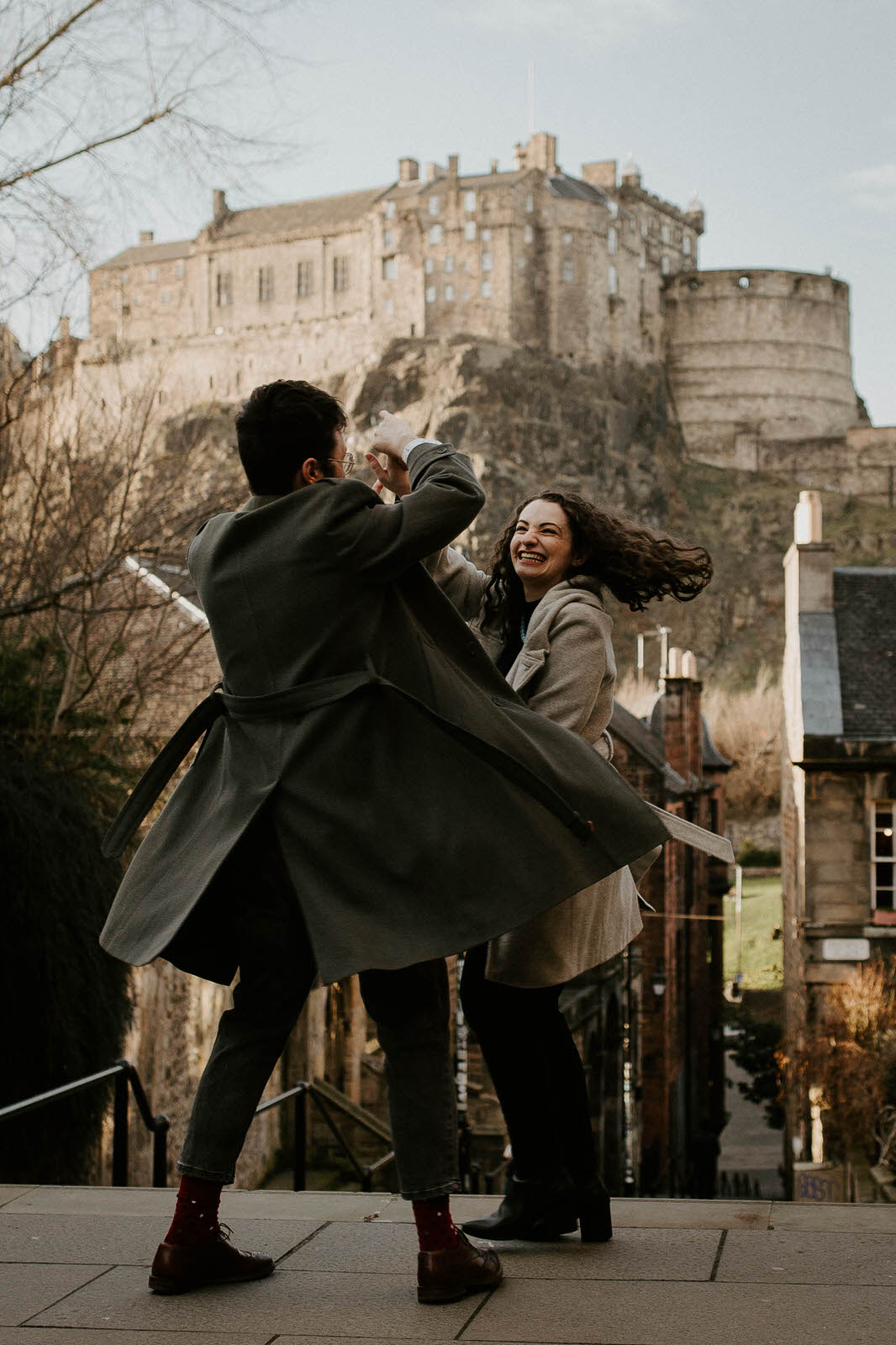 I'll follow you to Scotland and the rest of Europe
Are you looking to elope,a small wedding ceremony in Scotland or in a foreign country, and you're looking for a photographer?
My love for Scotland and my will to go on adventures will allow me to shoot your elopement with ease, on that special and unique trip you're going to take. I'll follow you whether you are in the Scottish Highlands or in the center of London.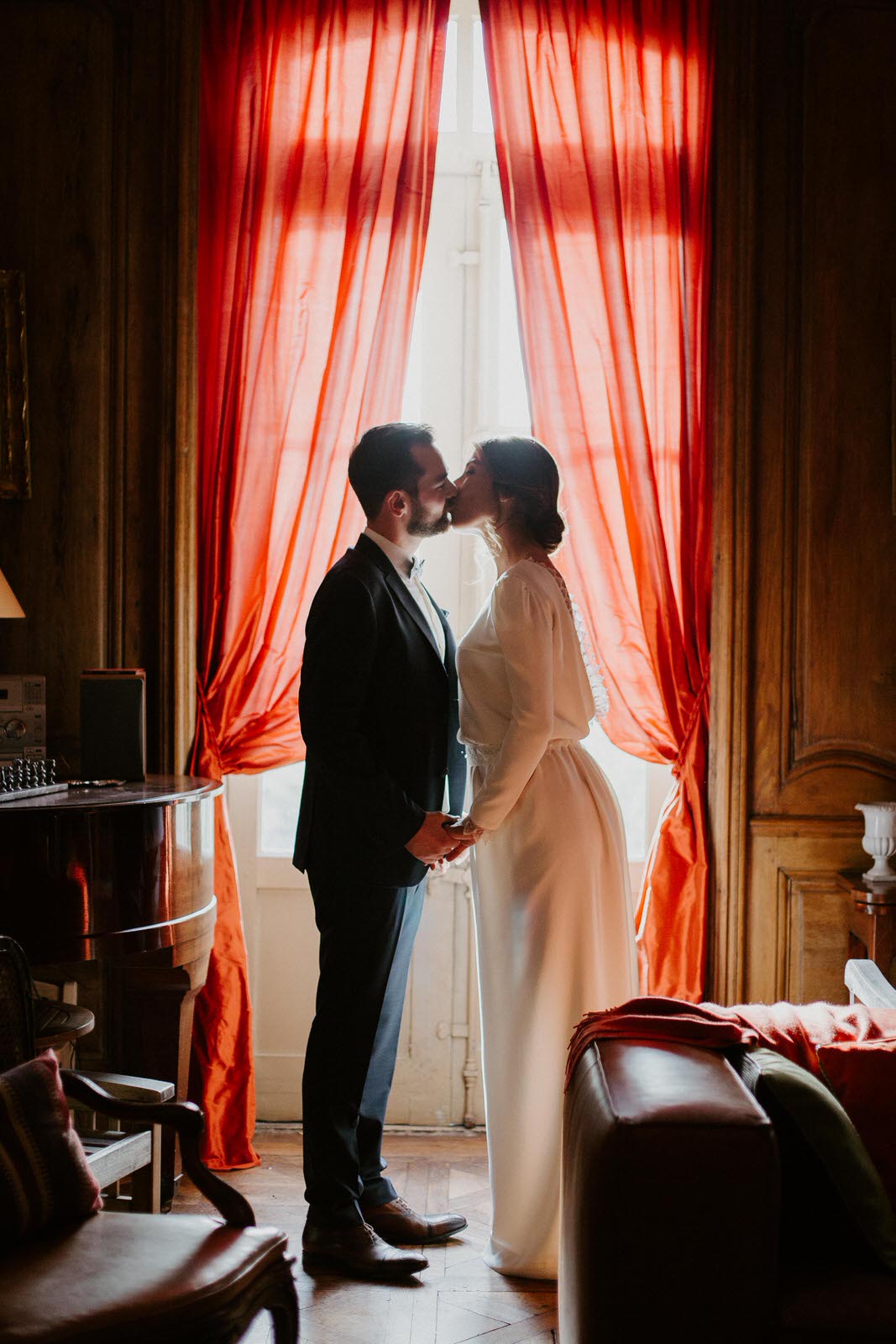 I make your wedding invites, for a wedding that represents you 100%
Have a look through my pictures : weddings, portraits, couple sessions...