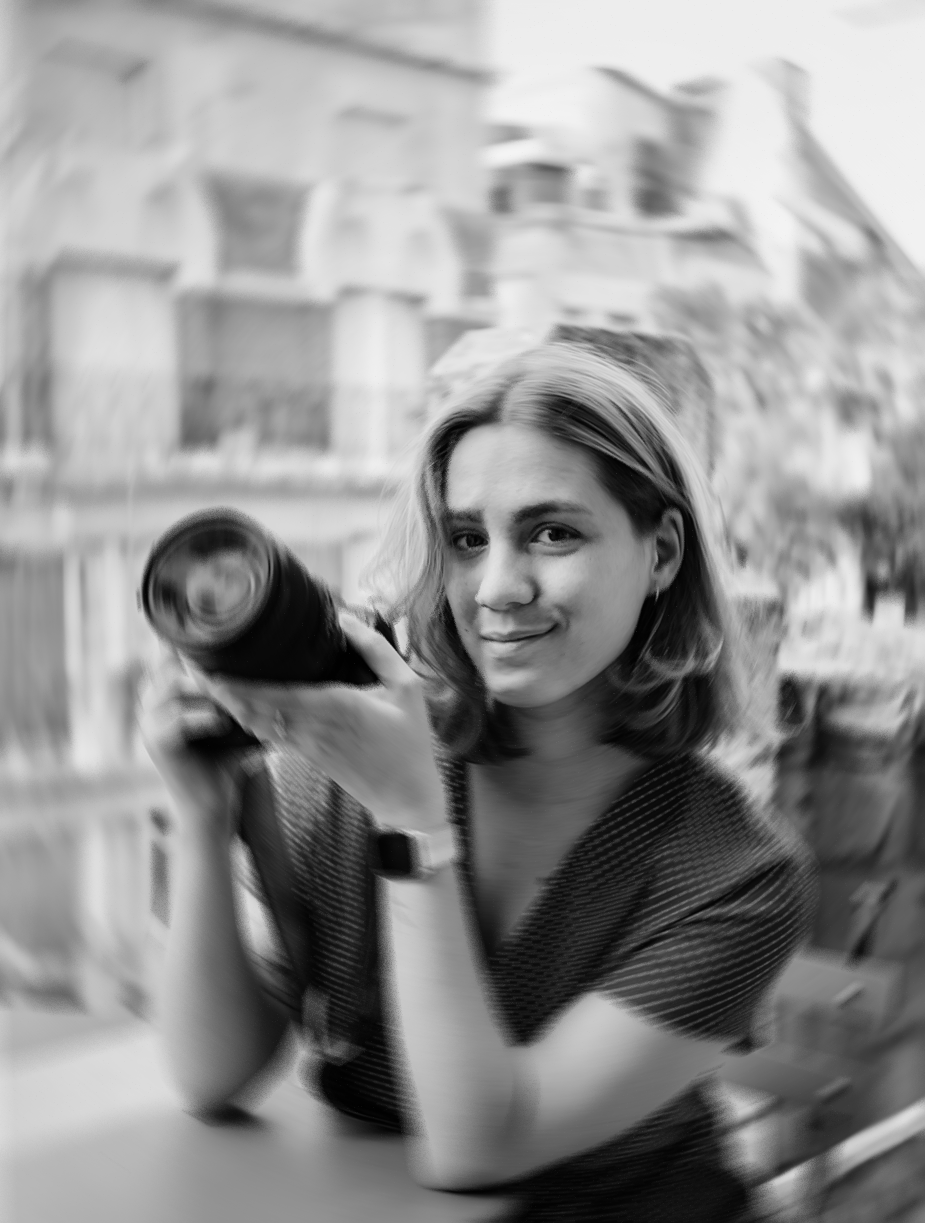 photographe d'amour depuis 5 ans
Your twenties are the period where you don't really know what you want to do, who you are, where you're going. Growing up with a camera in my hand, becoming a photographer was obvious to me as soon as I turned 18. Since then, I capture, meet, laugh and cry with every story that I am allowed to live thanks to photography.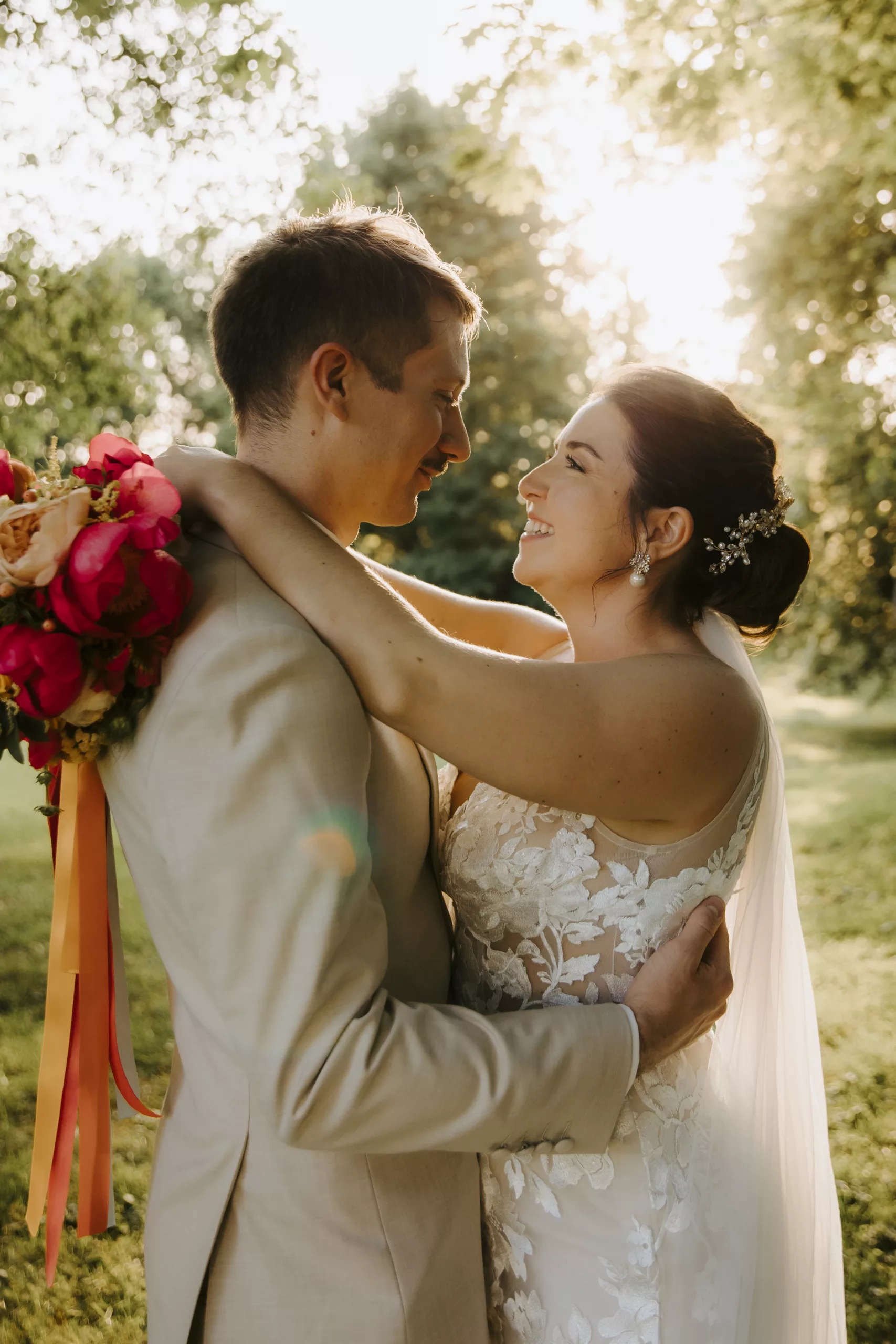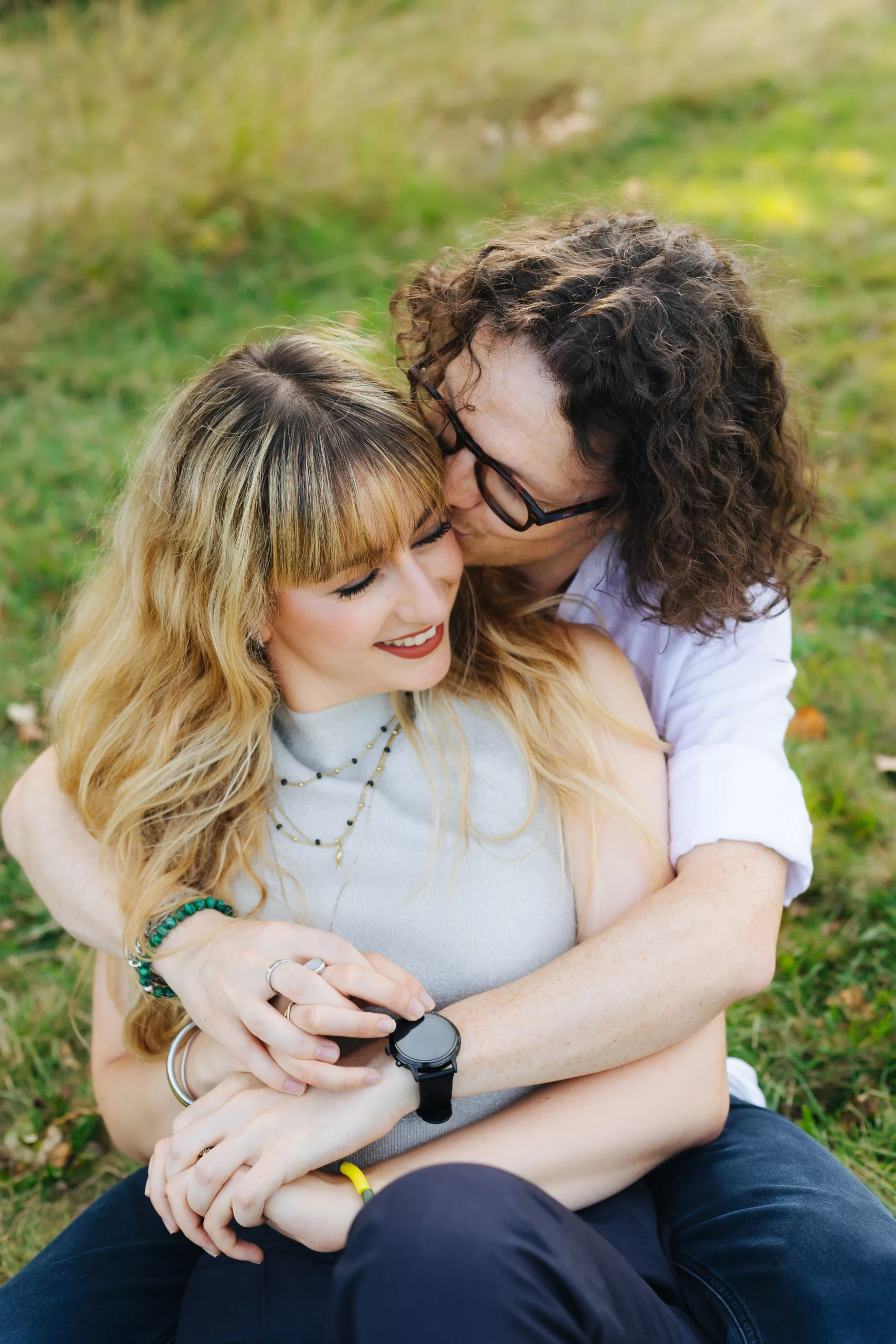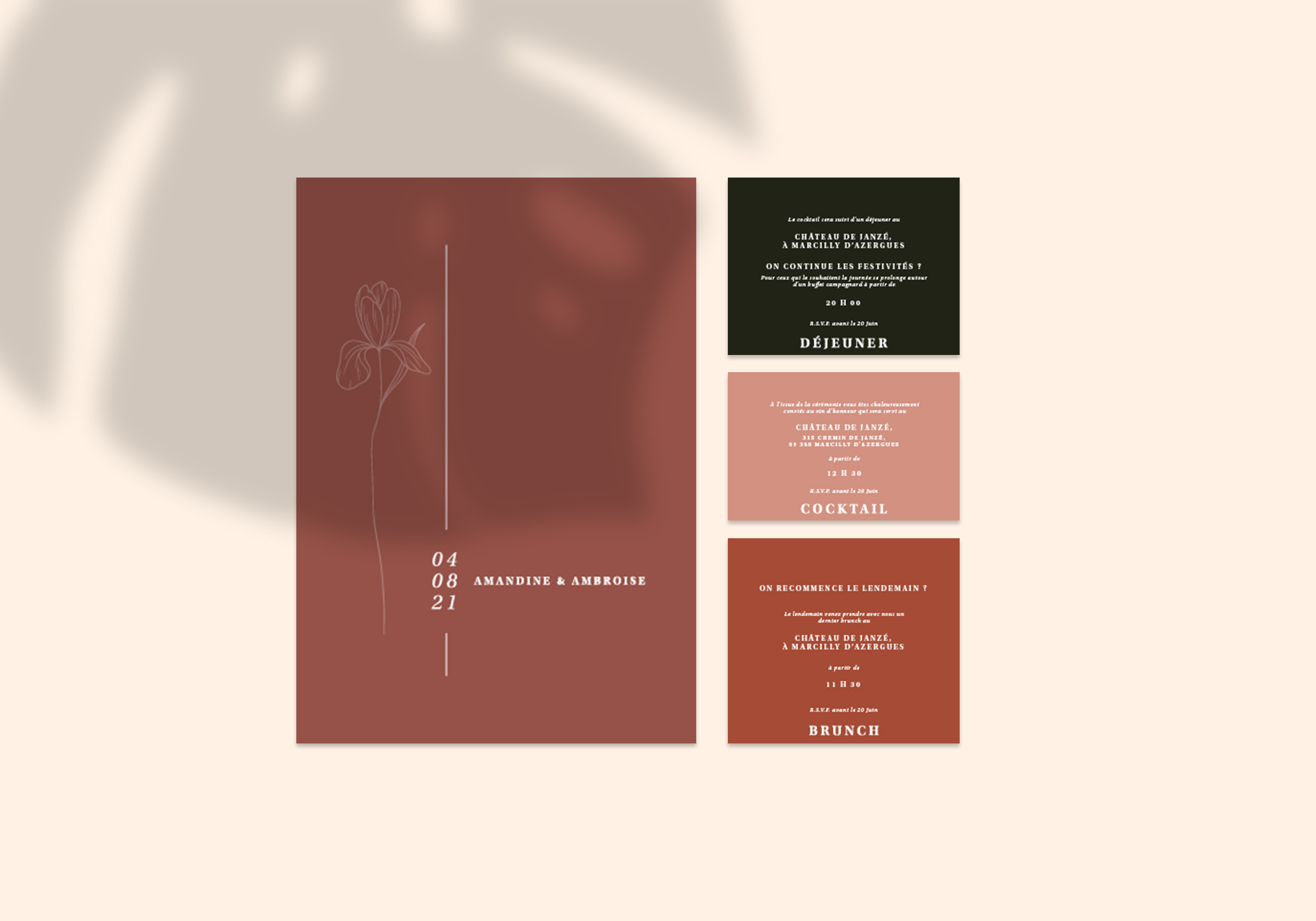 Create memories, with your partner, your family or for a portrait session! We set the theme and the place together.
I create your wedding invites along with your thank-you notes, menus, leaflets, RSVP invitations...
Looking for a photographer for your wedding day? I offer to capture every detail of the day and turn them into precious memories
Get in touch
Do you have a question? Want to know more about my different offers? Want to talk to me about your wedding? Please drop a message and I will get back to you as soon as possible!